Hello Fellow Oilers,
I hope you have been enjoying the holiday season thus far! Christmas is right upon us and that is when I am so grateful for a company like Young Living who puts together such a great holiday gifting guide.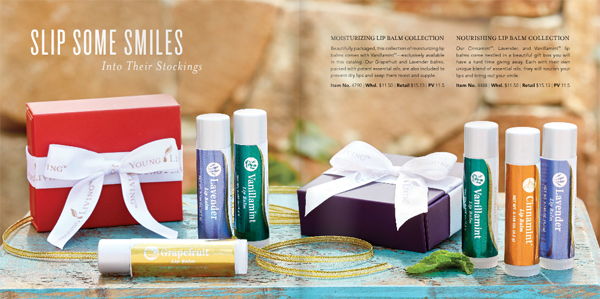 On every page they have different ideas and creative gifts for even the hardest person to shop for.:) You can never go wrong with gifting essential oils; right?!
Happy Shopping,
~Hannah